The current model of high-commissions and self-interest isn't working for the client or the candidate. We believe the recruitment industry has to change. Our model means you…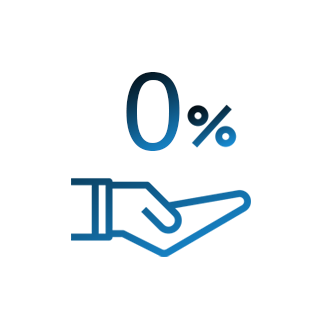 Our clients save around 60% of their agency recruitment budget.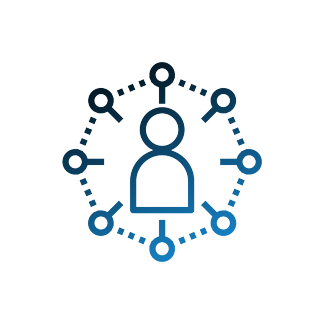 ATTRACT MORE TALENT DIRECT
Our digital marketing and PR experts drive awareness and interest from candidates directly.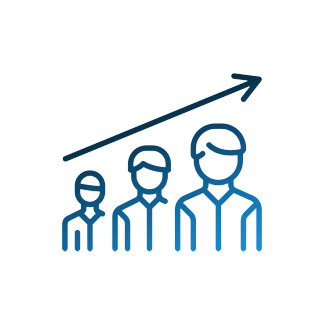 Our team sit with you, in your offices, to build a better team.
A better experience for everyone